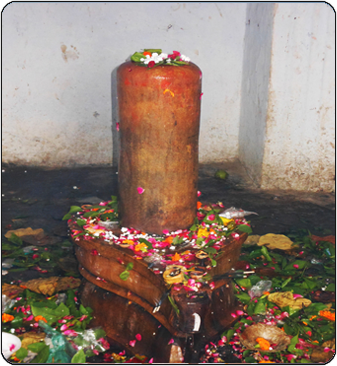 Bateshwar Nath Temple
Bateshwar Nath temple is very ancient temple. Bateshwar is situated at a distance of 70 km from Agra (Uttar Pradesh) on the bank of river Yamuna. Bateshwar is one of the oldest towns with a rich history. It is one of the important spiritual and cultural center in India. Bateshwar is known for the 101 Shiv temples situated on the banks of Yamuna and Shaouripur.
Hindus make pilgrimage to the river Yamuna in honour of lord Shiva. Some of the temples have decorative ceilings and ornamental walls. The 22nd Tirthankar lord Neminath was born in Shaouripur.
This area attracts jain tourists as well. The 101 temples are in one row on the bank of yamuna, these temples were built by Raja Badan Singh Bhadauria on a dam made to divert the flow of river Yamuna. Bateshwar also finds its mention in the holy scriptures of Ramayana, Mahabharata, and Matsya Purana.
Every year a big cattle fair is organized at Bateshwar in the month of October and November. This small town of Bateshwar is major place of tourist attraction for Hindus and Jains which provides a peace of mind far from the busy life of the city.
How To Reach:-
70 km from Agra (Uttar Pradesh)
Bateshwar Place, District - Agra (U.P.)
Open : All Days
Timings: Sunrise to Sunset
Entry Fee: Free
Photography Charges: Nil